Our program and acquisition management processes are cost-effective, expedient, and deliver results for all project scopes and complexities.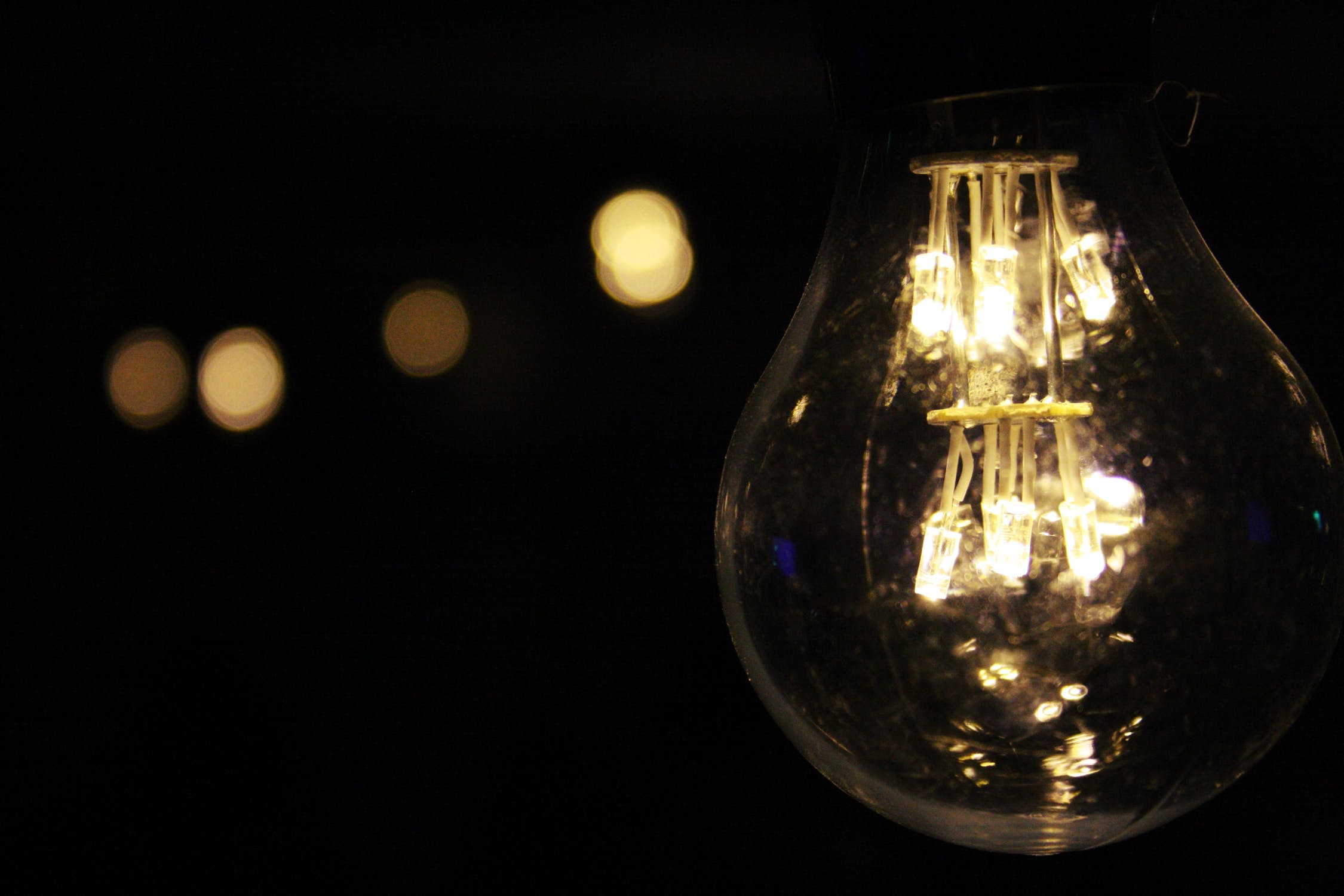 T2 Core Competencies
Consistent with our core philosophy, Total Technology's approach to program management is to use technically integrated project teams to deliver exceptional results to our customers on time and within budget. We employ professionals with many years of experience in the government services arena who possess an intimate understanding of the complexities and nuances of defense systems acquisition management.
WE PROVIDE:
Program planning
Financial management
Risk mitigation
Acquisition strategy development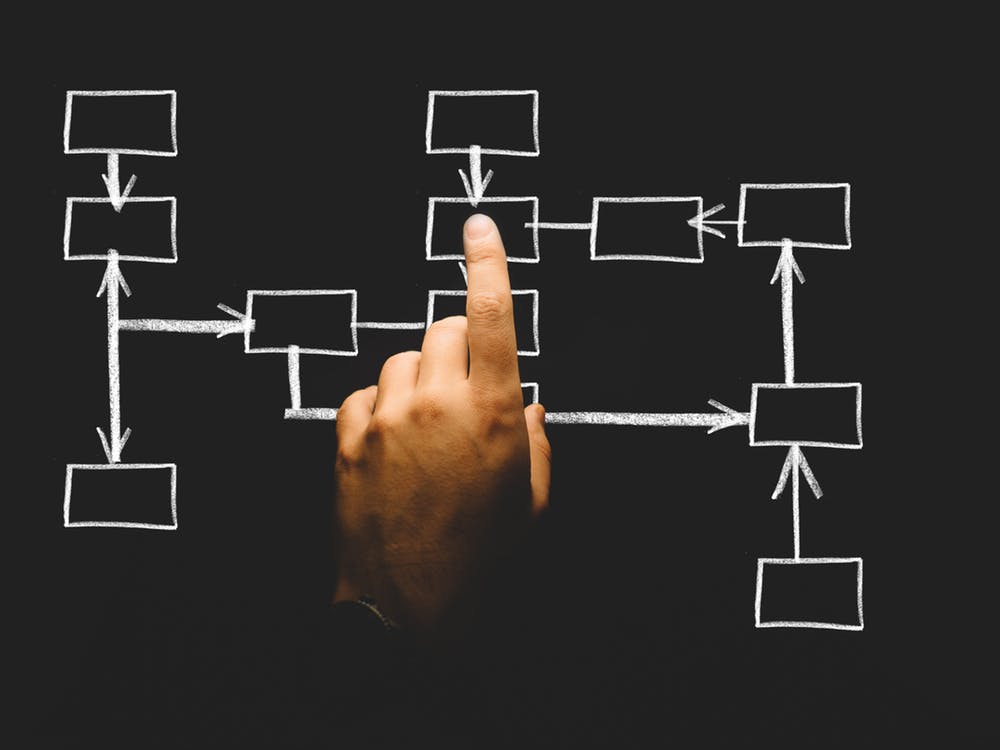 CUSTOMER CHALLENGE
The U.S. Army Armament Research, Development and Engineering Center (ARDEC) Enterprise Systems Integration Center (ESIC) required administrative services, financial management, project assistance, and program management for numerous large-scale information system technologies, ARDEC's Science, Technology, Engineering, and Mathematics (STEM) Program.
OUR SOLUTION
We provided annual support for the ARDEC Science & Technology Review and 60-65 innovative projects. We created and managed workflows in SharePoint for all projects during the reviews, allowing for effective management and traceability. We provided administrative support to the ARDEC HQ Director's Office and direct support to key ESIC and HQ leadership with day-to-day administrative support such as scheduling meetings, government travel, as well as time and attendance. In addition, we provided financial management services to ARDEC Competency Directorates (CDs). We were responsible for inputting and tracking the status of financial documents in the appropriate system, analyzing data, and preparing and reviewing budget/manpower documents, as well as managing obligation planning for both internal and external customers.