Our commitment to total technology is embodied in the technology transfer process.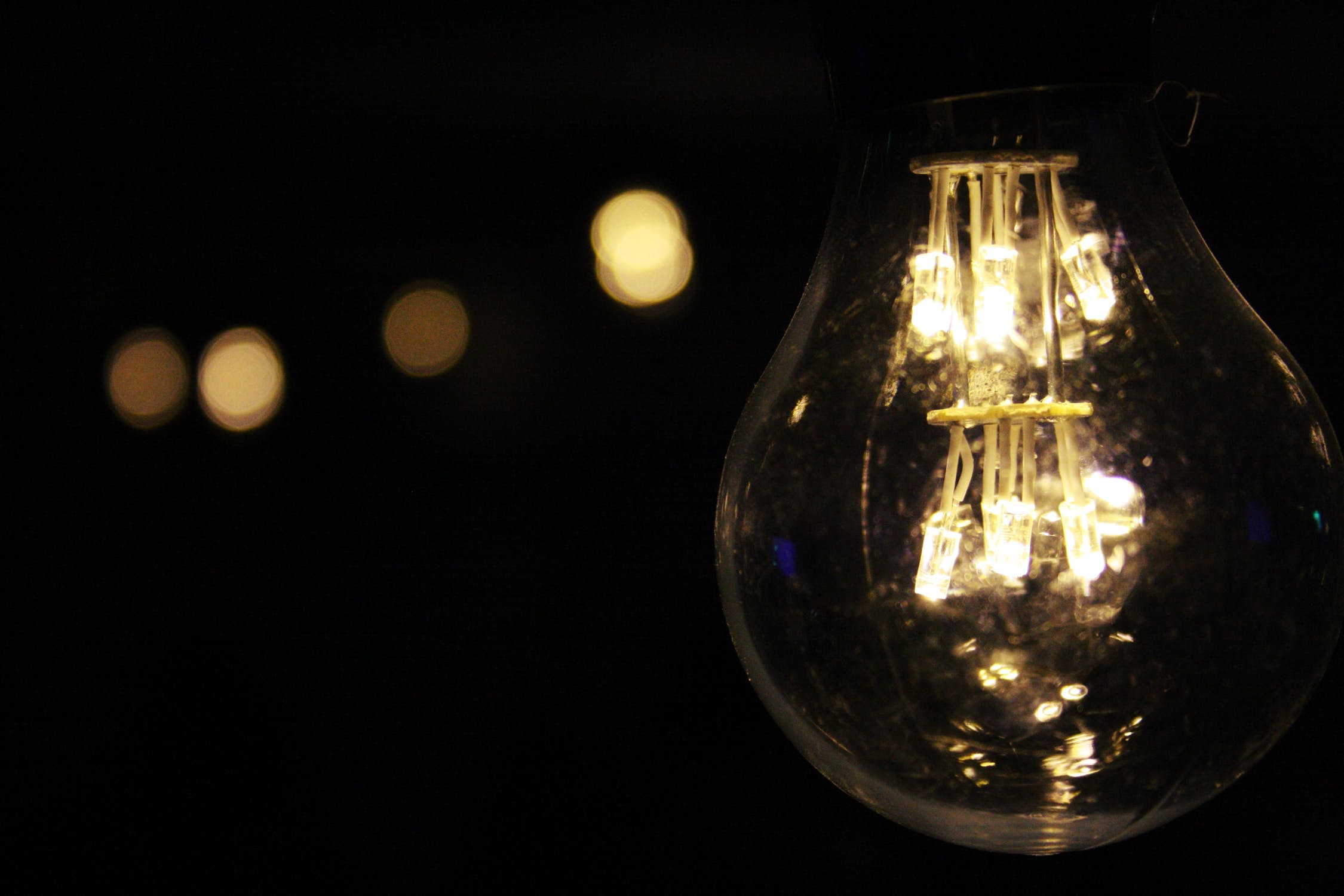 T2 Core Competencies
We actively participate in the technology transfer process to move technological knowledge within and between organizations. We have transferred technology from the commercial sector to the military in the fields of automatic test equipment and in developing software code. We believe that our nation's economy can prosper from increased technology transfer activities from the federal marketplace to the commercial realm. Our experts understand the many nuances of this process and will provide guidance and assistance in each step along the way.
WE PROVIDE:
Technology review
Technology documentation
Process education and training
Intellectual property guidance
Commercialization strategy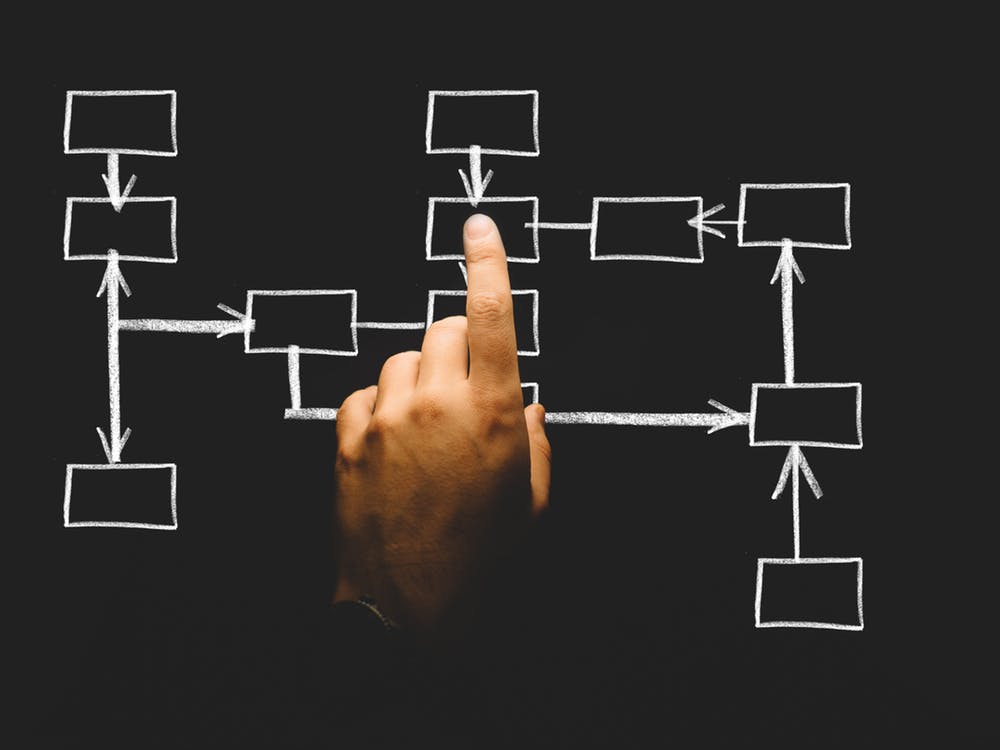 CUSTOMER CHALLENGE
The Federal Laboratory Consortium for Technology Transfer (FLC) facilitates lab-to-market initiatives including the transfer of technologies developed in federal government laboratories as well as making expertise and facilities available for public use. The FLC has two online resources to supplement and enhance daily activities on its website which were not efficient. Legacy FLCBusiness and Available Technologies Search tools – once separate – would need to become a robust, searchable database.
OUR SOLUTION
Total Technology piloted FLCBusiness2.0 with the goal of making a highly functional, responsive website with a backend Content Management System (CMS) and enhanced search query capabilities for users to search laboratory and technology data. FLCBusiness 2.0 leverages the Connotate technology to crawl laboratory websites and structure various types of data into its databases to create the largest available database of federal resources. The new site also includes a front-end portal for laboratory representatives to enter and update information about technologies created in their workspaces. FLCBusiness2.0 is also hosted in a secure cloud environment maintained in accordance with Federal Information Security Management Act (FISMA) and National Institute of Standards and Technology (NIST) best practices. FLCBusiness is an ongoing, evolving initiative which Total Technology continually improves alongside Consortium developments.
HOW WE INNOVATE
There are over 300 labs in the federal laboratory system, each with their own websites and databases. Total Technology saw the opportunity to create a singular searchable datastore and warehouse which would create great efficiencies and save money for individual labs and agencies. Through customizable widgets and application program interfaces (APIs), FLCBusiness2.0 allows individual laboratories to display all their available technologies and/or facilities and equipment information without having to build their own CMS for their websites. Total Technology also built FLCBusiness2.0 with custom relational databases, database mapping strategies, schemas, and interfaces.